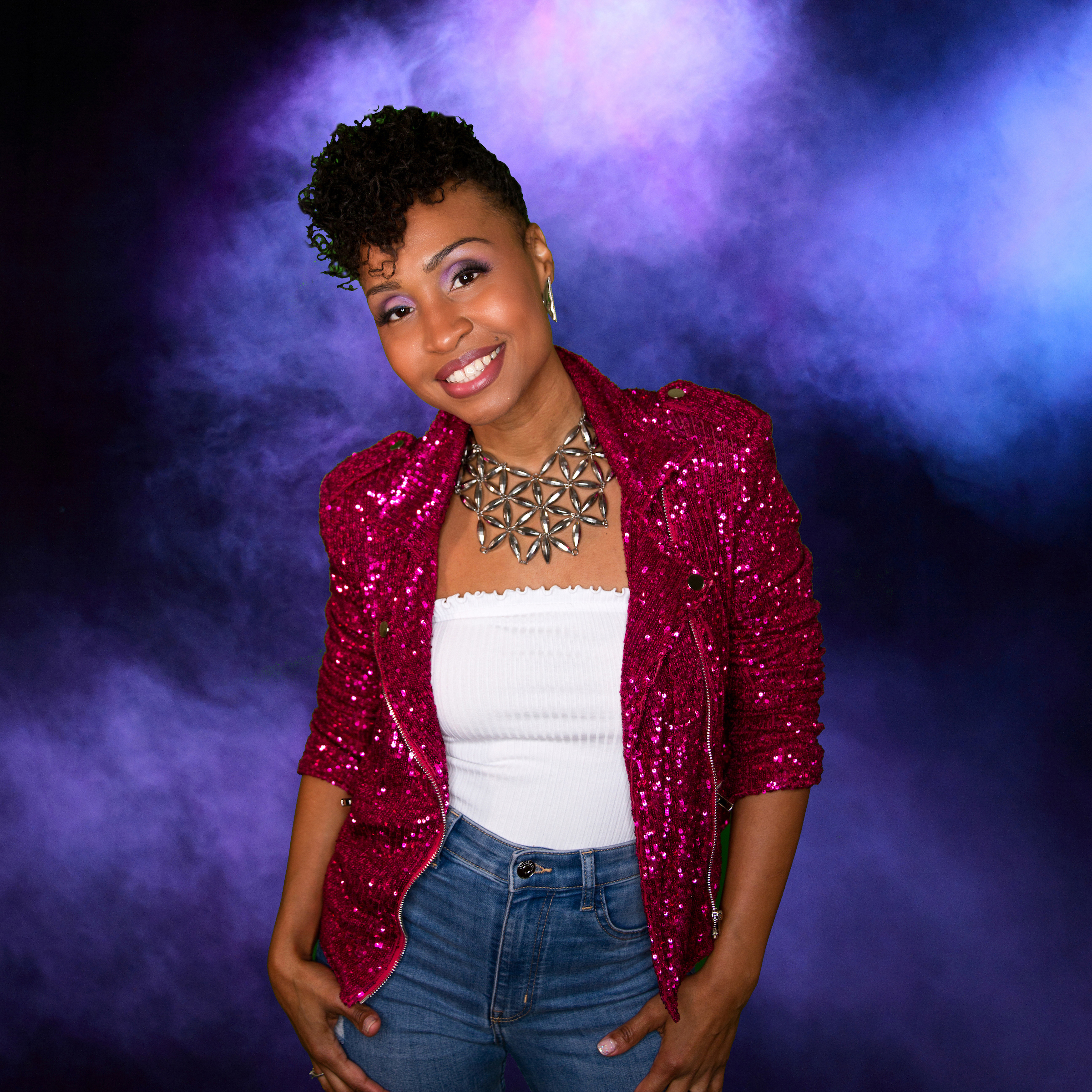 Malesa
Malesa is a Mother and wife to a four year old girl, Aamira. She was born in Basseterre St.Kitts and moved to NY, at the age of 8. She graduated from NY's, Fiorello Laguardia High School of the Performing Arts, in 1994, where she was a Vocal Major.
Since June, 2009, Malesa has been an integral member of The S.T.A.R.S. (Singers Taking Action Reaching Souls) founded by Motown legend Harvey Fuqua who introduced the world to Marvin Gaye and The Spinners. This international vocal ensemble performed at The United Nations, and in key venues in South Korea, Dubai, Malaysia, Ghana, South Africa, Singapore, Cuba, Morocco,and Hong Kong, uplifting souls through the power of music. 
www.starsfoundation.net
Malesa is also a Background singer for the actor, Leon Robinson of "The Five HeartBeats, "Cool Runnings," "The Temptations," etc. The band is called Leon and The Peoples; Since, Aug 2017.
Performed at NY's Knitting Factory, Sony Hall, Wind Gate Park, Ginny's Supper Club,etc. 
www.leonandthepeoples.com
 for further venues