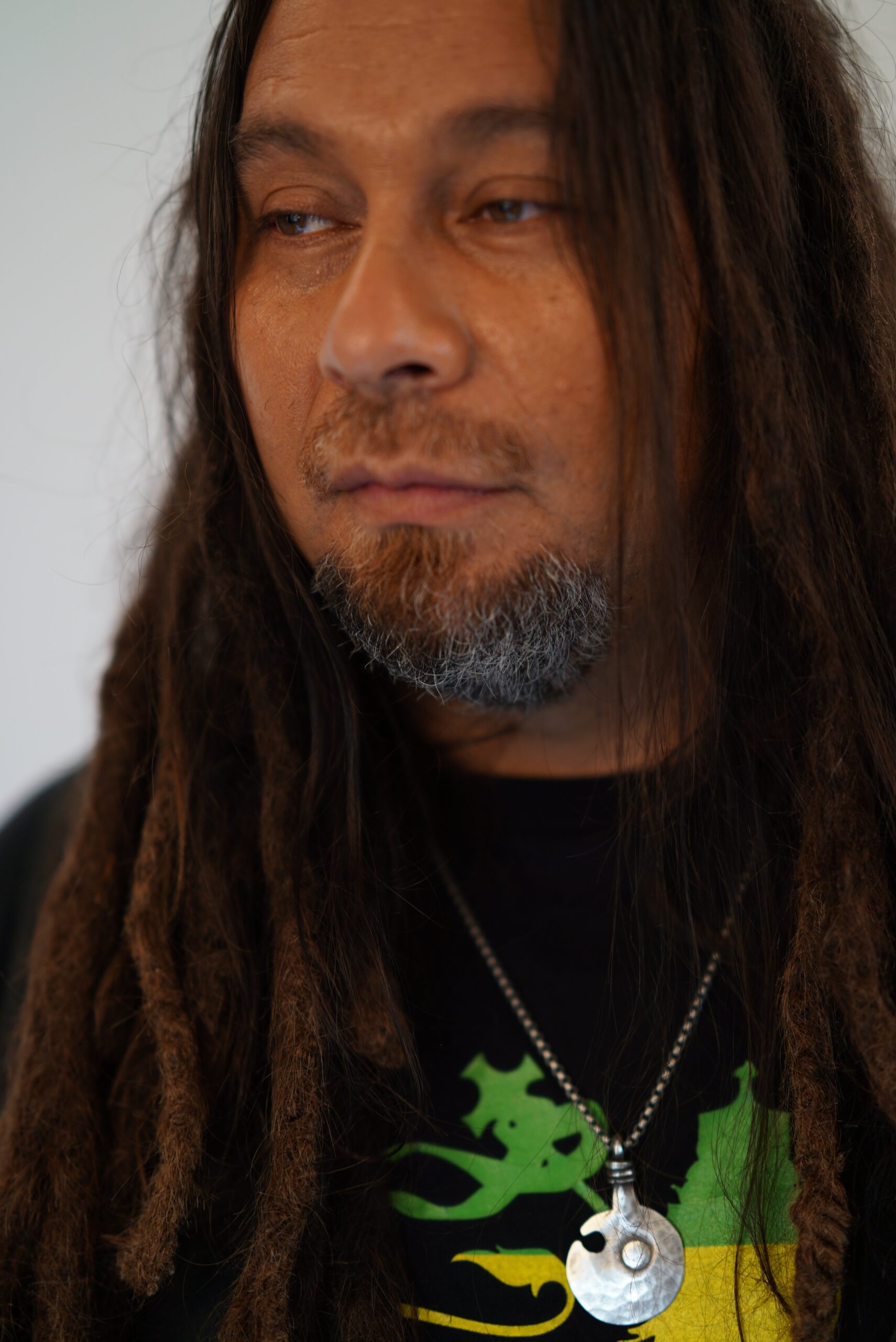 Alex
Born in Santiago, Chile, Alex grew up with music, singing and playing a toy guitar in a church choir at 3 years old, experiencing folk music performed in Chile, listening to records on his own little plastic record player after moving to the United States, led to performing with a violin ensemble in elementary school, and eventually guitar, piano, bass, and drums. After high school, he began Classical guitar studies with Edgar Ferrer in Buenos Aires Argentina, and continued studying with Bill Hoff in Miami.

While attending the University of South Florida, Alex gigged with various rock, blues, and party bands ...eventually moving to New York

where he continued recording and performing with electronic music collectives, reggae bands, psychedelic jam bands, free jazz horn players, and backing up prominent Reggae Singers with different backing bands in the New York area.

Alex has been the guitarist for Leon and the People's since 2006. Sharing Leon's music with audiences Nationally and Internationally.