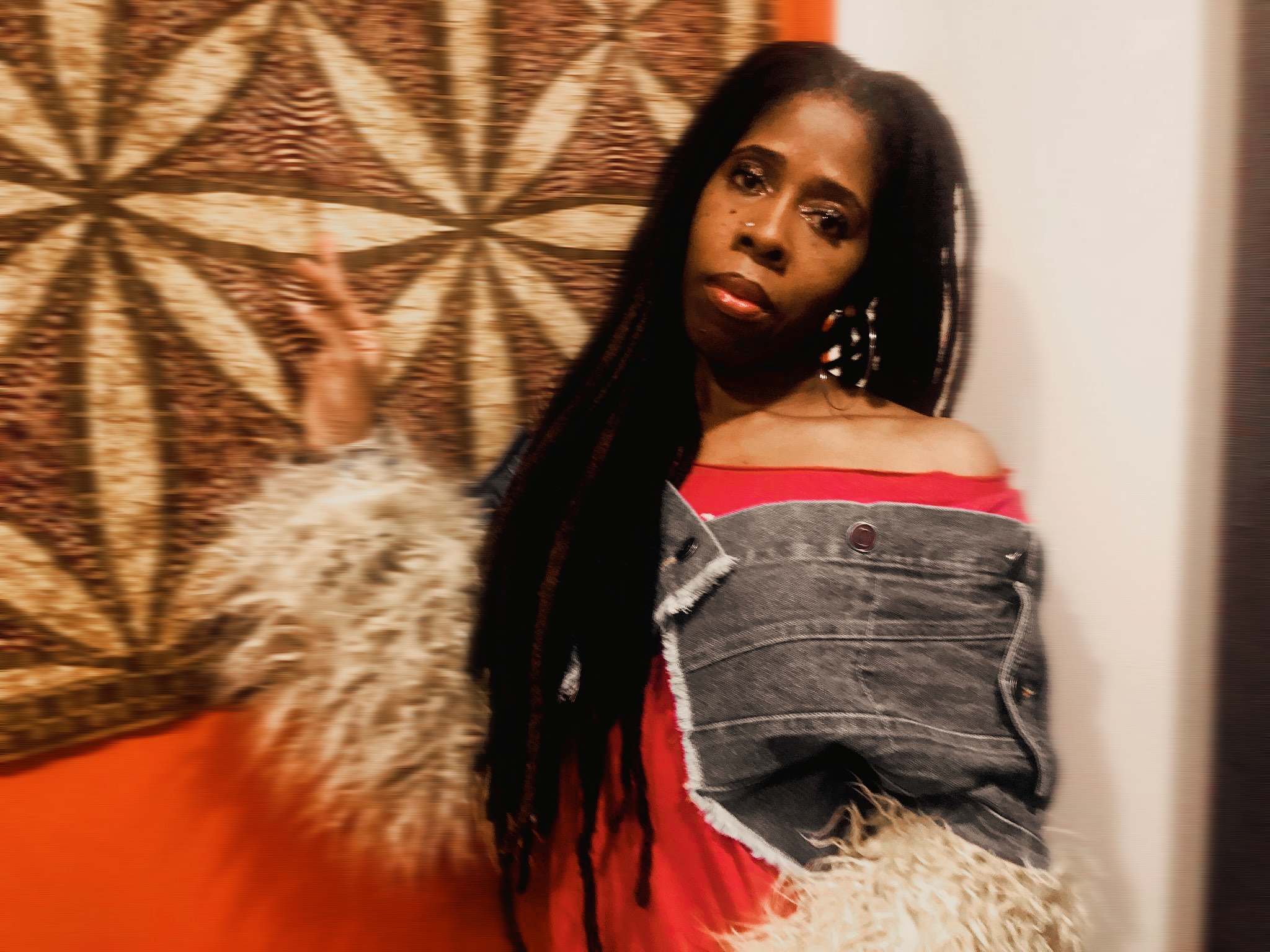 J.Cinnamon
J.Cinnamon is a Brooklyn based pianist, singer/songwriter, and percussionist. She is a cousin to late jazz
pianist Buddy Johnson, who wrote Since I Fell For You. Her style is a fusion of Nu Jazz, Funk, and R&B,
with Hip Hop undertones; each of them claiming their own place in her instrumental and groove pieces.
She is currently the keyboard player with the reggae soul band Leon and the Peoples; the band a
brainchild of the actor 'Leon'.
She has collaborated with some of New York City's Underground DJs lending her vocals, writing, and
production on House music and Groove projects; some for vinyl only release. Her own releases so far
are The Wildflower and the Bee, Dawn of My Soul, Hey There, and her newly released album Graffiti.